Lift your Business
to New Heights!
Maximize your ROI
Invest in digital assets that can drive your business forward!
Bring your projects to life with Characters, Elements and much more! 
Let's get your brand name trending! We create fun, creative and engaging content to keep your customers close to your brand!
Tik tok Marketing can help your business: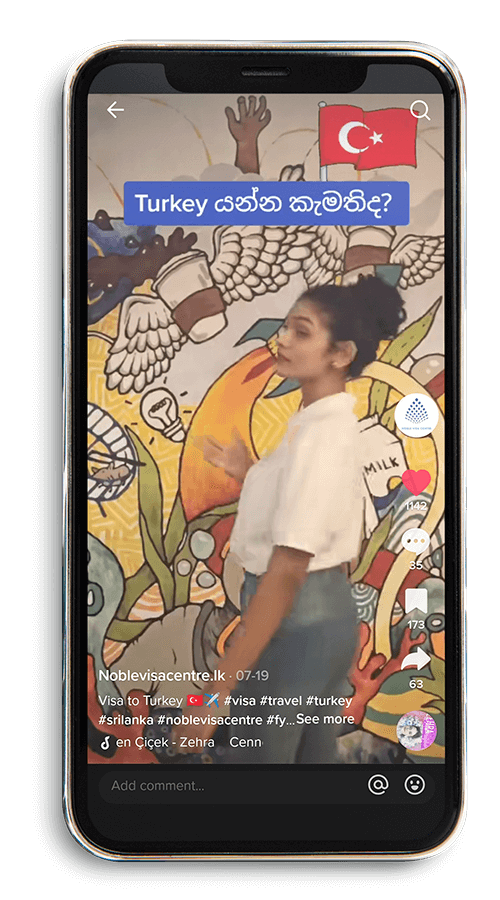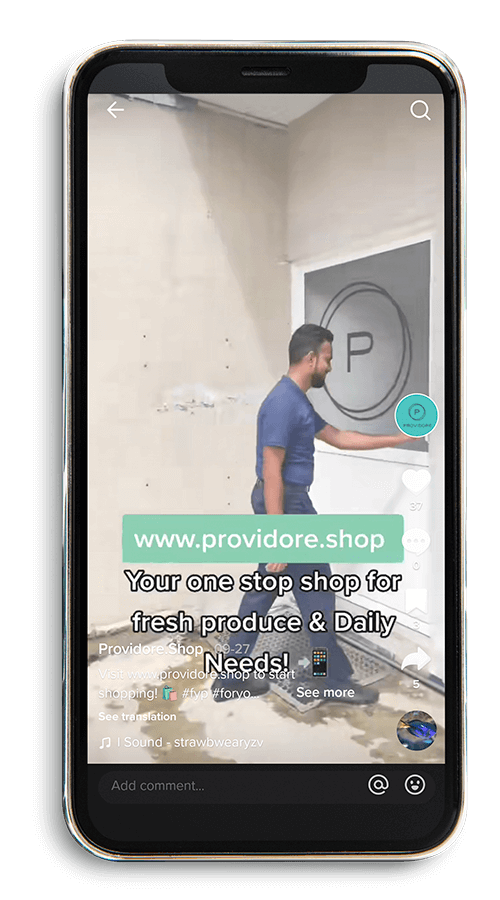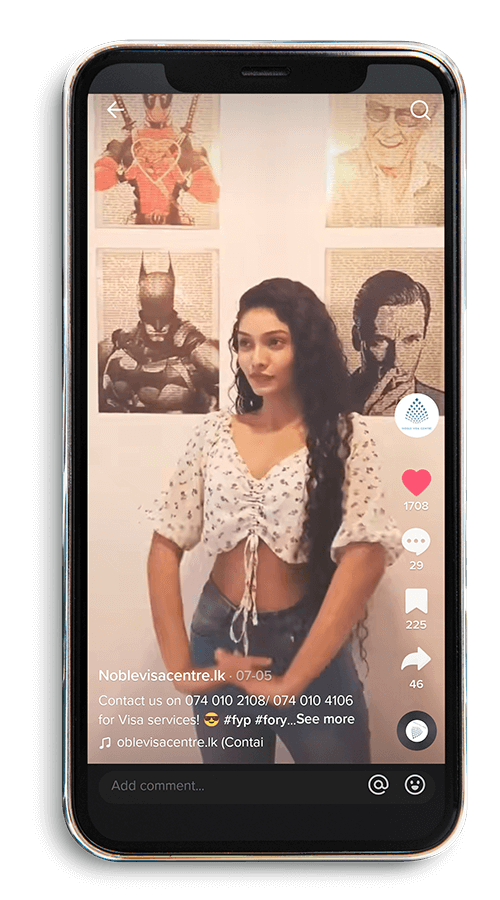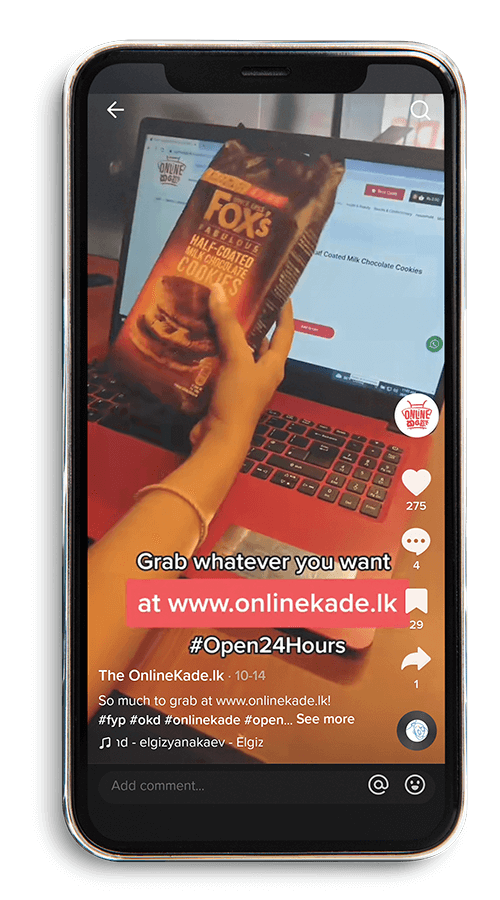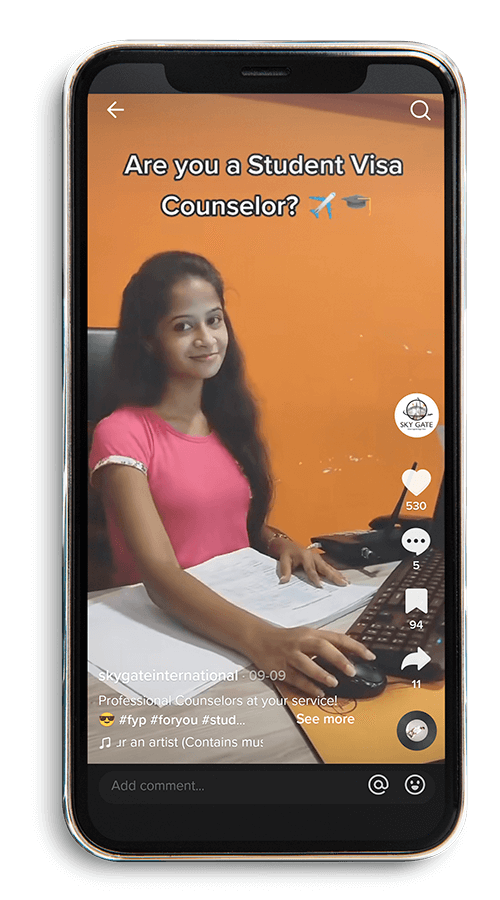 Enter the decentralized future
Serving Clients Worldwide
We are an innovative Digital Agency based in Sri Lanka with a passion for helping small and medium size businesses, which now has grown us into a full-service digital creative agency. We support purpose-driven brands and craft digital experiences by delivering
precise solutions that catalyze their growth.
Here's what our valuable clients say about us